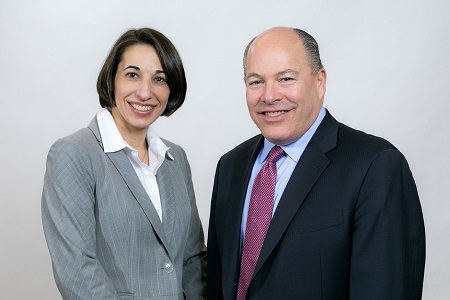 Welcome to the Website of Kenneth S. Neuman at Steward Partners Global Advisory, a Partnership Where Your Voice Matters.

We treat our clients the way that they want to be treated.

Our clients, employees and partners deserve to be treated to a higher level of service. "The Golden Rule" of client service has been replaced by "The Platinum Rule." We believe our clients, our partners and our communities should be treated the way they want to be treated.